Hands-on change management training
I'll teach you how to create a change that motivates, offers orientation and leads to success through participation.
Deine umsetzungsorientierte Change Management Angebote.
I'll teach you how to create a change that motivates, offers orientation and leads to success through participation.
Which change management training is right for you?
I can offer you the following change management services to successfully master your change!
Are you in a hurry? No time for training and need a good impulse for your next steps right away?
Then the Quick Fix is just right for you. After our 90-minute conversation, you'll be a big step closer to mastering your change project!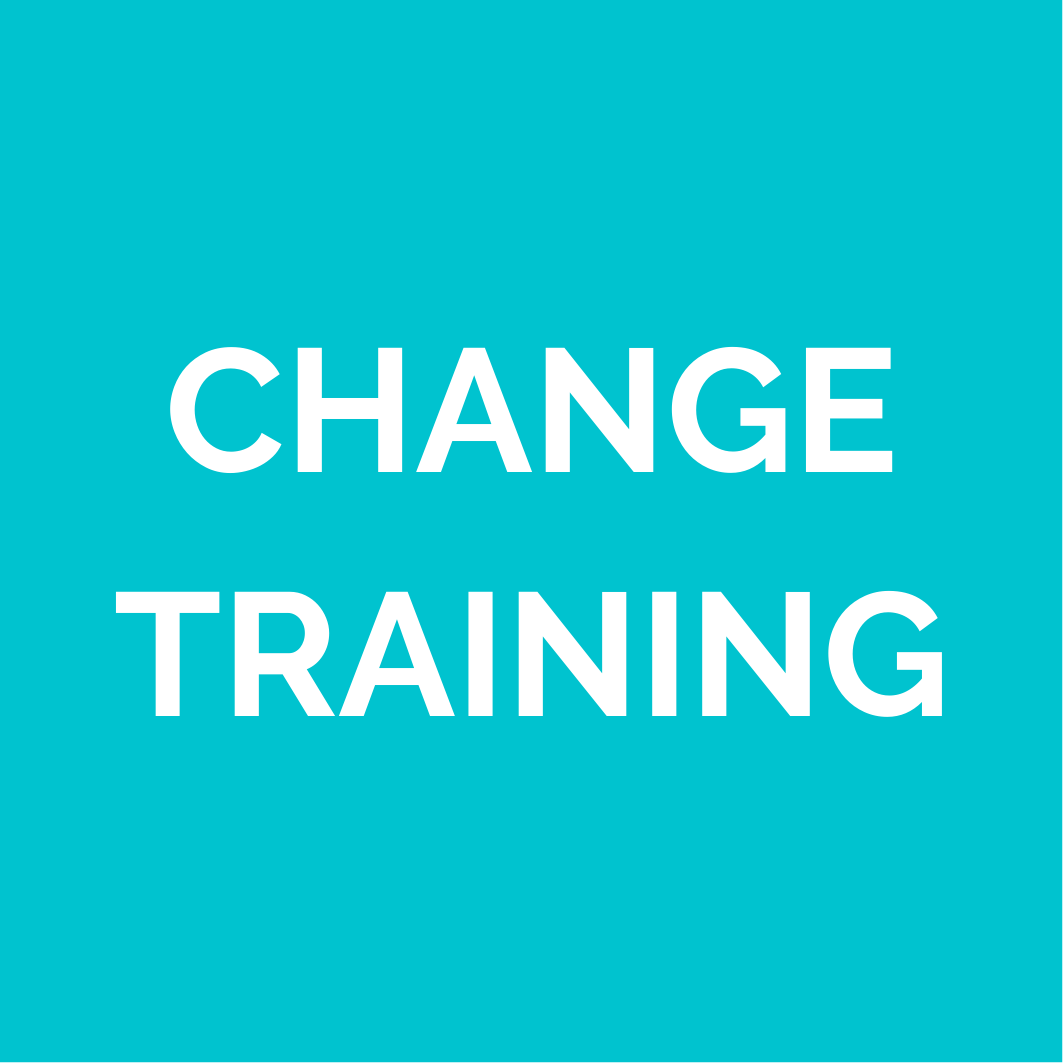 Would you like to understand the mechanisms behind successful change and are you particularly interested in operational implementation?
I can offer you a toolbox full of extensively tested methods and instruments with which you can already successfully accompany 80% of all change projects!
Here I'll show you how!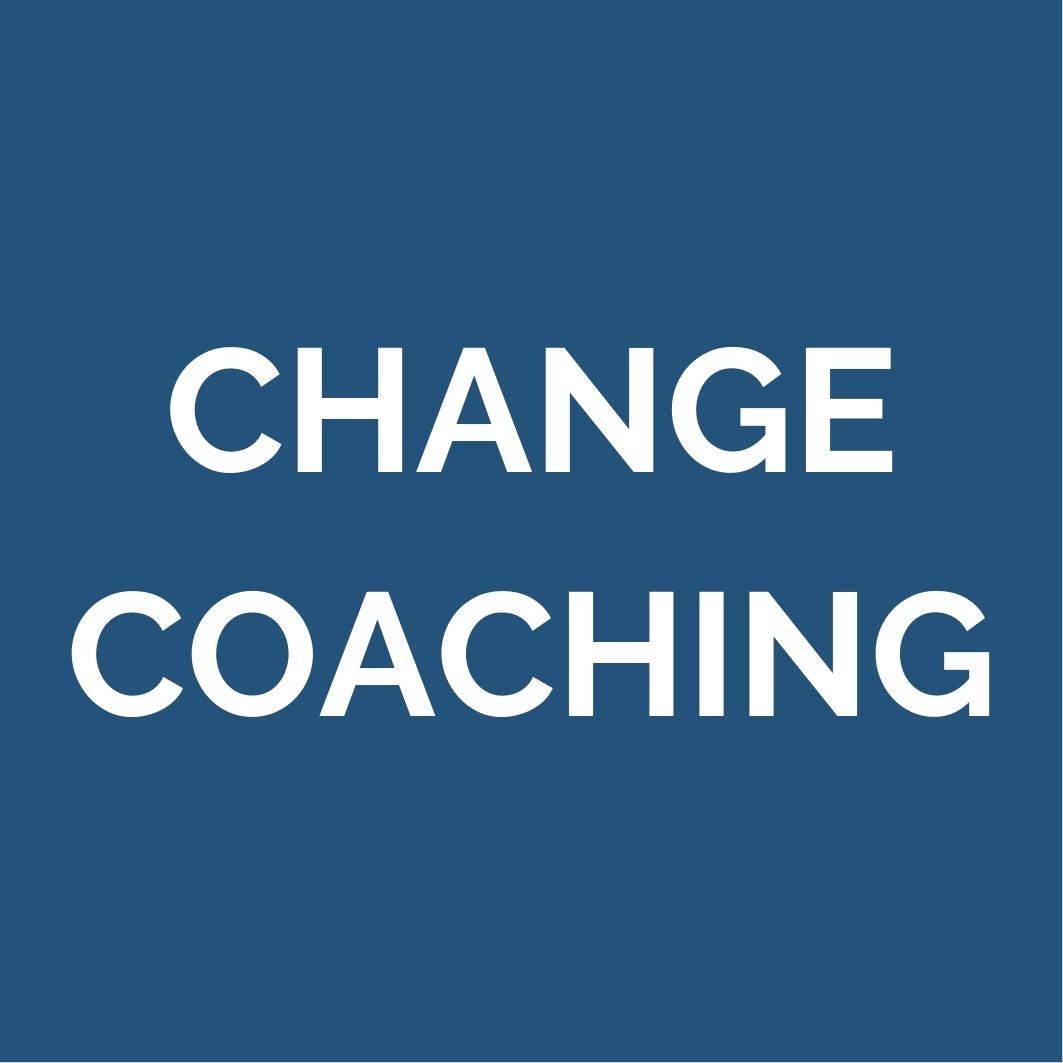 You already have previous change management experience, but this project presents you with new challenges which you would like to have a little assistance with?

Then you've come to the right place! Together we will analyse the situation, identify your scope of action and choose the appropriate approach.
Kostenloses Live-Webinar | 
Mittwoch | 29.11.2023 | 12:30 Uhr
4 einfache Hebel für einen
erfolgreichen Change,die nur
Du als Führungskraft
betätigen kannst
...mit denen Du Dich sofort von der Masse
abhebst und zur Top-Führungskraft wirst.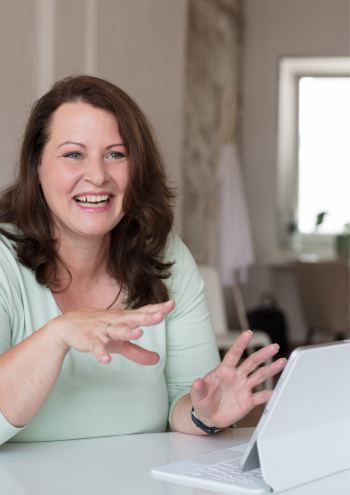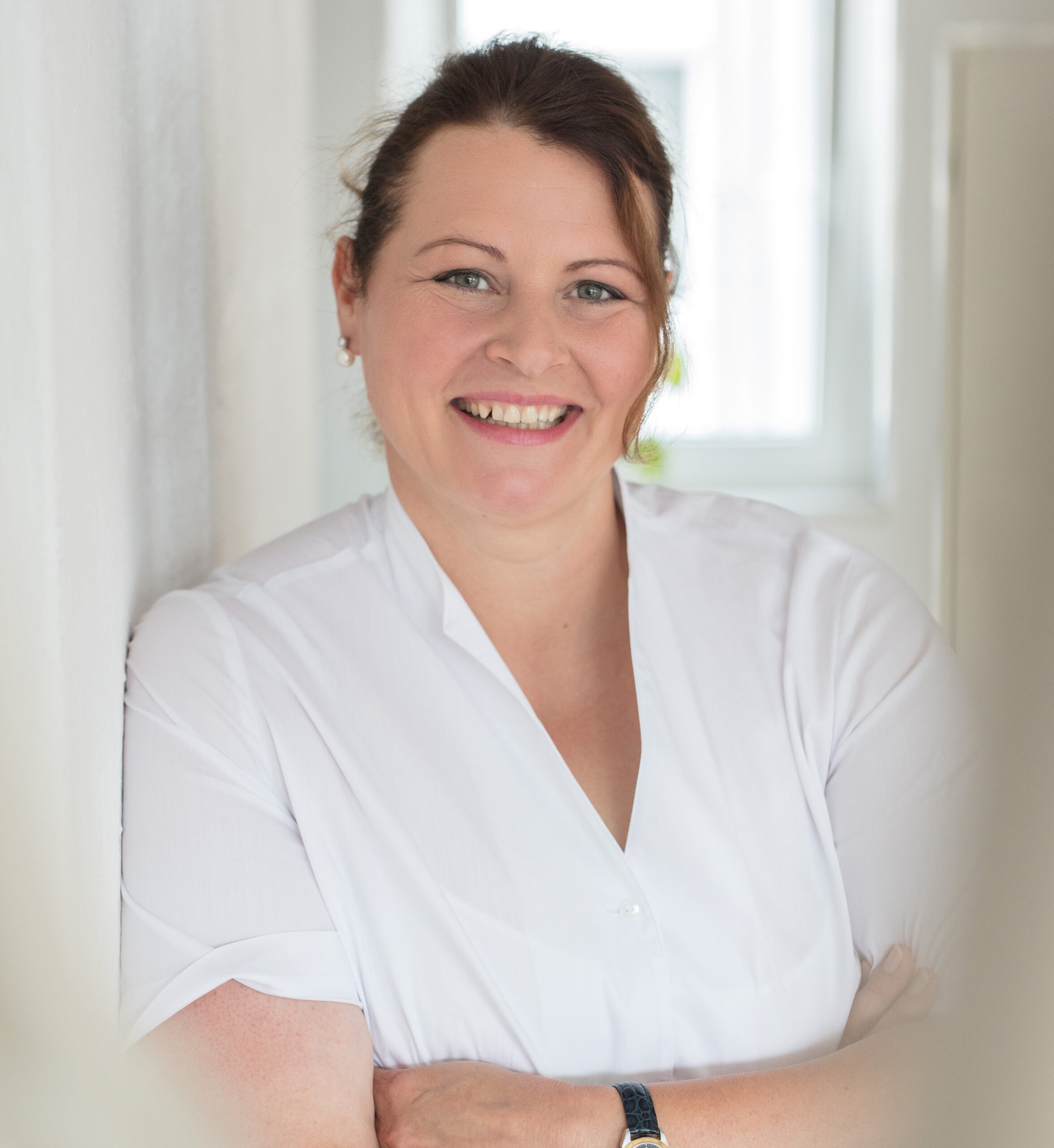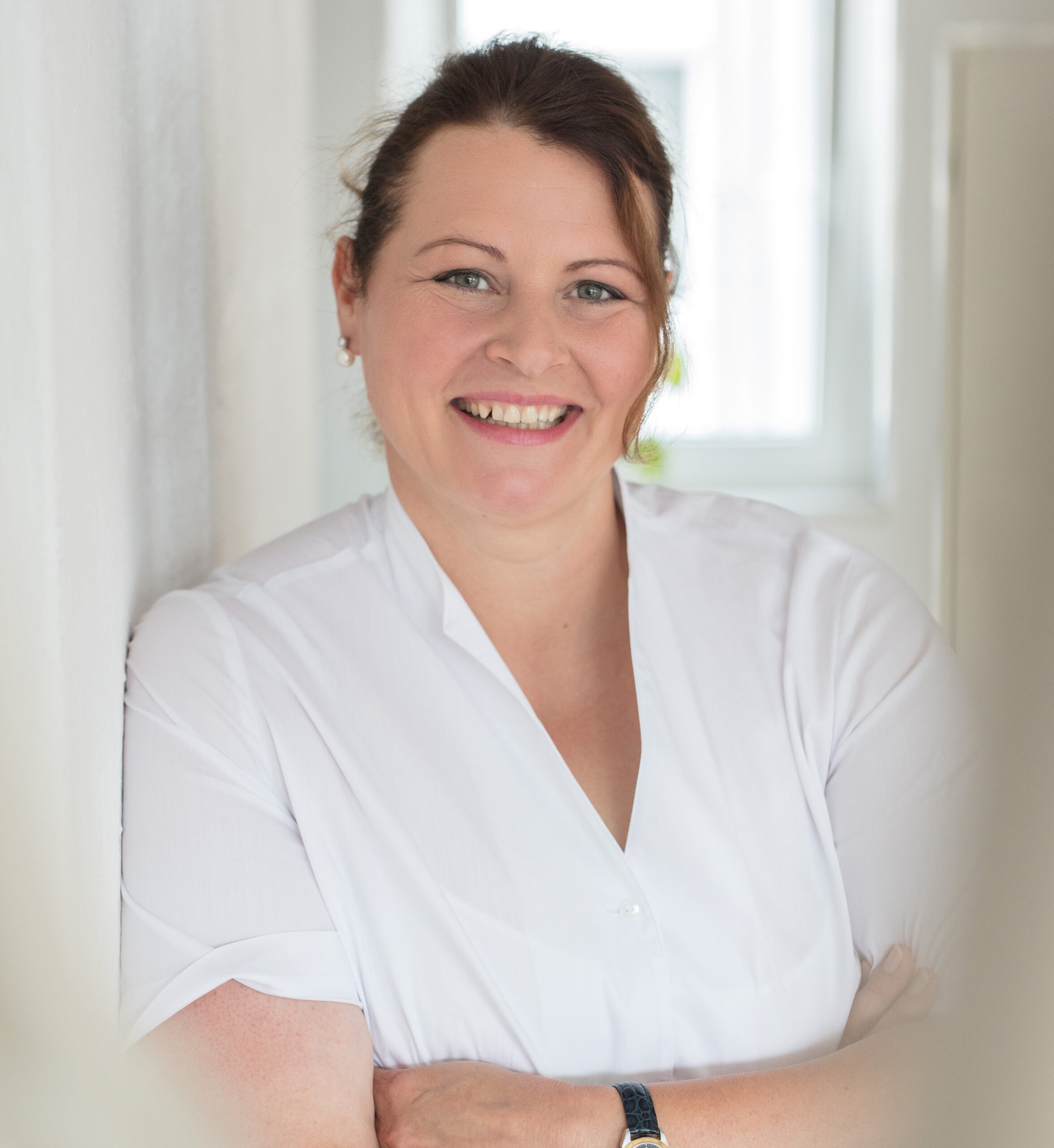 Kathrin Schrepfer
Change expert and business coach
If you are facing a change right now that is causing you headaches and you don't know how to approach the implementation most effectively, I am your sparring partner.
To do this, I'll provide you with my wealth of experience and a brimming toolbox. As your change coach, I will accompany you in the background to guide you step by step through the implementation process.
You decide whether you need in-depth change training, coaching to accompany implementation or expert advice as "immediate" help.
Together we can master your change!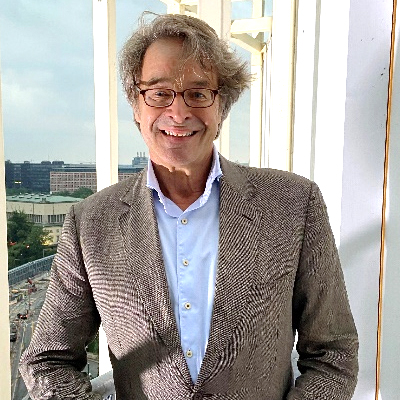 I have fond memories of working with Mrs Schrepfer on joint change projects. I appreciate her ability to convince people and mobilise them for new paths, her pragmatism, her conceptual strength and last but not least her optimistic and positive attitude.
Dr. Harald Diegruber
Business Coach
(Dialog und Sparring)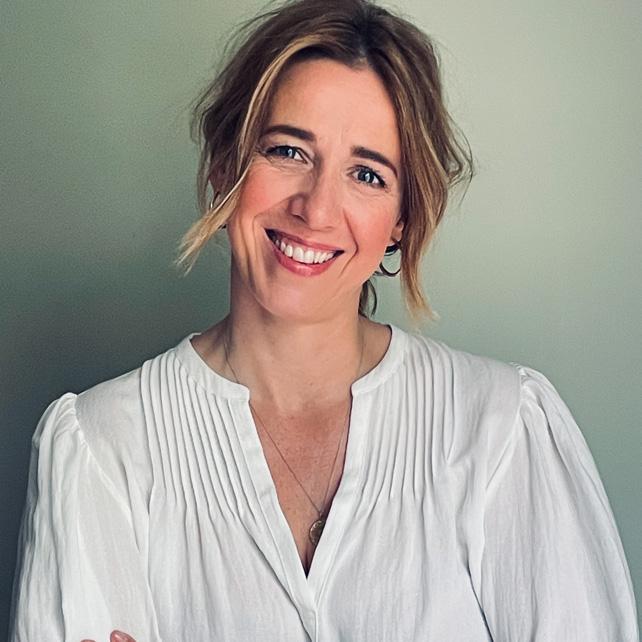 Kathrin's secret is her genuine interest in the other person's point of view.
This EMPATHY was the most important fuel in our collaboration to tap into my resources. In a phase of total professional disorientation, with Kathrin's support I managed to refocus my attention on the essentials.
I regained self-confidence, assertiveness and above all my CREATIVITY, which I thought I had lost, to face the challenges ahead of me.
Nicole Wehring
People Lead (Ottogroup)
(LinkedIn)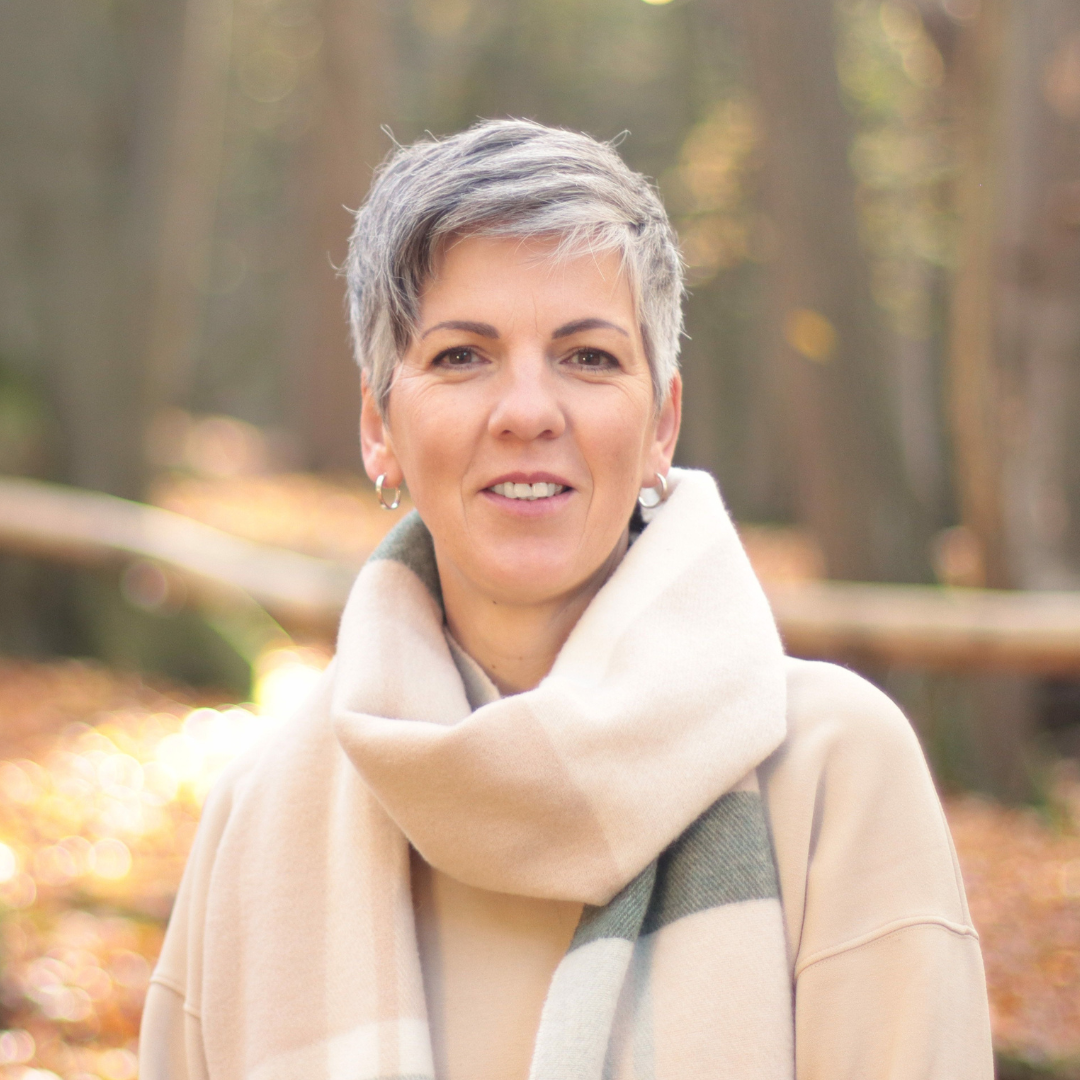 Kathrin's superpower?
Personally tailoring the support needed to each in the way that projects need to be successful.
It was time-critical. It was risky. It was big shoes to fill. And it worked fantastically.
Getting support for an entire workshop session as an audio guide via Messenger is something I haven't experienced before. Any audio book isboring by comparison.
I couldn't have been better prepared. Thank you Kathrin!
Tina Niemann
Mentor
(Passion for Better Work)
Kathrin's support is a particular asset for those who have to master challenging day-to-day business and profound changes at the same time. She understands the operational concerns of change leaders just as well as the complex demands on top management. Here one learns to see business situations in the context of necessary changes and to outline ways into the future that generate approval and motivation among employees. It explains the mechanisms of change, identifies the real causes of blockages and provides pragmatic help for self-help.
Ulf Weise
Coach
(LinkedIn)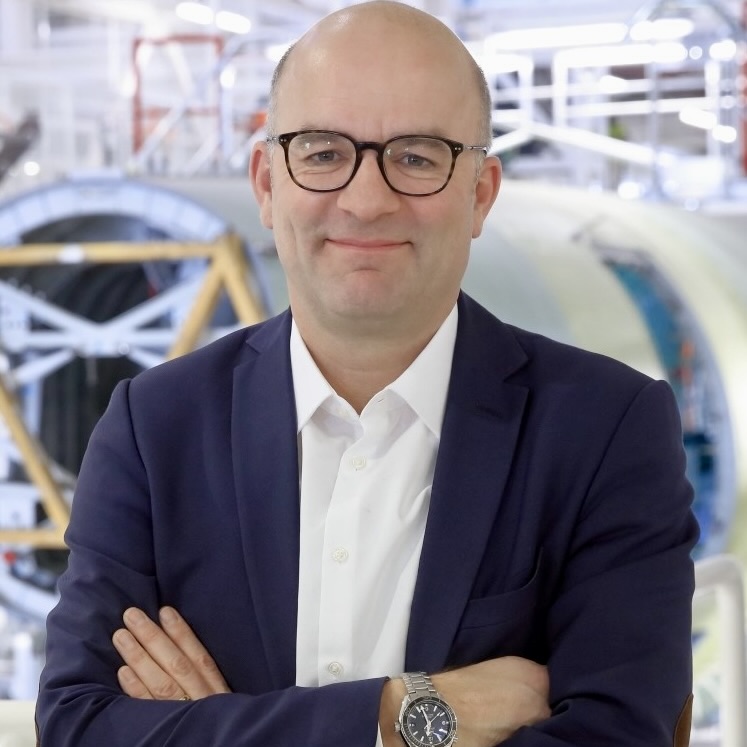 I have had the pleasure and good fortune to work with Kathrin over many years. An enthusiastic change manager who manages to align the meta-level and operational details. She manages to pragmatically convey modern approaches such as empowerment, agile or ambidextry while not forgetting classically relevant leadership topics. Both for me as a leader and for the team. Importantly, she brilliantly translates relevant needs of the team into concrete actions.... Her favourite phrase: "...and what do you need with it now...". Delightful! I am a fan of hers.
Bernard Marmann
VP (Airbus Operations Hamburg)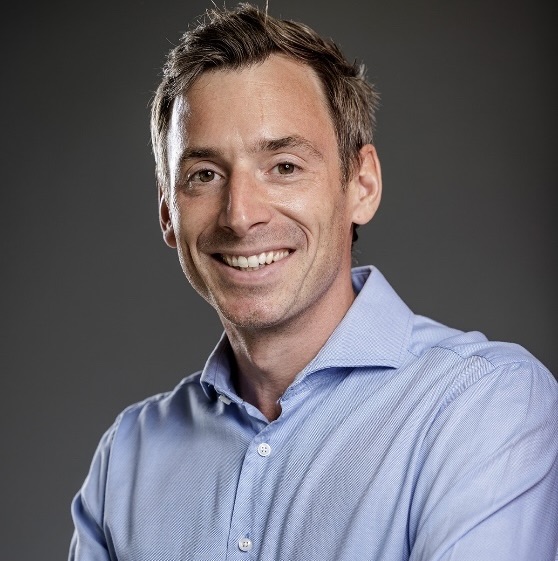 I have had the opportunity to work with Kathrin on major transformation projects for EADS. Kathrin always showed me how important it is never to take assumptions for granted when supporting people in the context of an important change. This means taking a pragmatic approach, always questioning the context and working without preconceived ideas about possible solutions. This way of working has helped us to understand the core problems and the real resistance to change more quickly and consequently to implement tailor-made solutions and tools faster, which has been of great benefit to the staff and the organisation. Furthermore, Kathrin is very empathetic and friendly and has a natural way of building trust because she simply cares about the people she supports and this makes a big difference.
Fabrice Mykita
Industrial Engineer
(LinkedIn)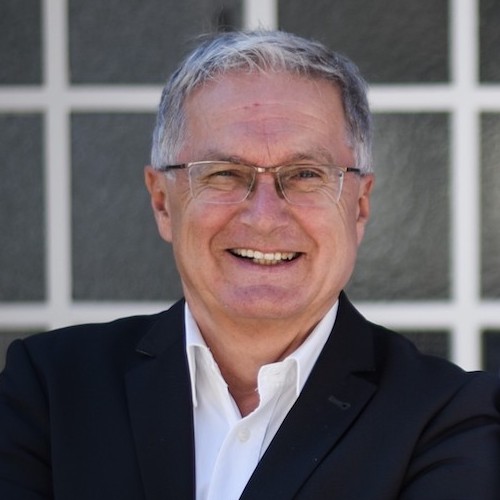 I met Kathrin in 2013 as part of a complex change and transformation programme. She impressed me with her respectful, unprejudiced and energetic way of approaching people. With her empathy, she immediately created a positive working atmosphere characterised by trust. In order to bring the different experiences and knowledge of the project members on one level, Kathrin designed, initiated and conducted a change management training (theory and case study) parallel to the transformation process. This training clearly helped to reconcile differences in language, understanding and perception of "change management" and created an important common ground in the project team. Her strong conceptual skills and willingness to implement are remarkable. Despite a heavy workload, Kathrin always took time for personal coaching. Dear Kathrin, thank you very much!
Albert Böhnisch
Consulting engineer and trainer
(LinkedIn)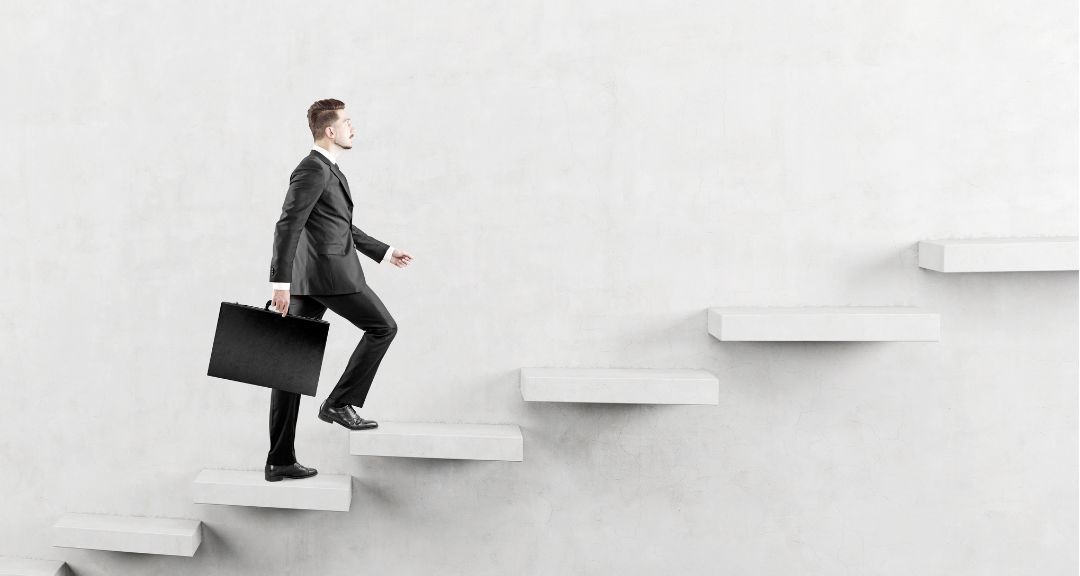 Let's walk the road to success together!
Drop me a line!
If you have a question or would like to know more about the right service for your specific situation, just drop me a line. I'd be happy to advise you!