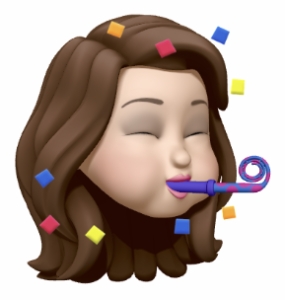 HOORAY!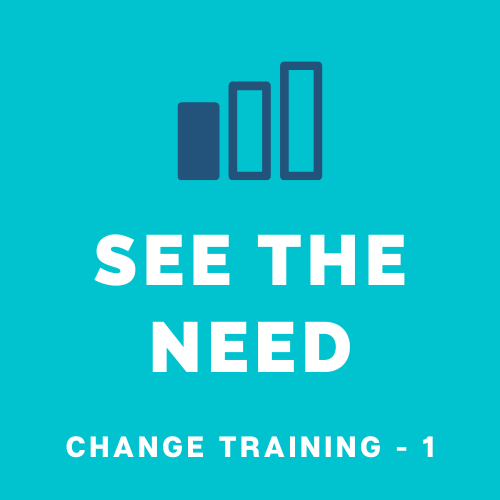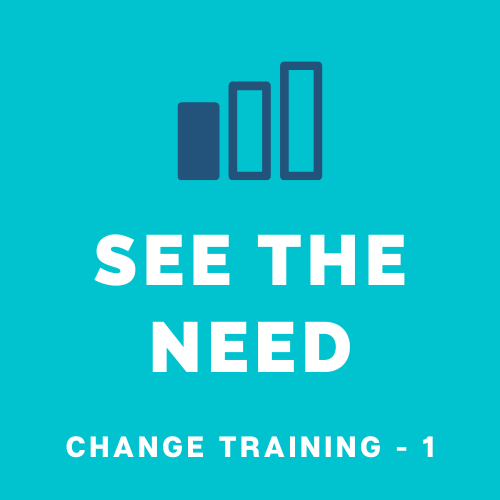 You have successfully purchased the course "See the NEED"! You will receive an email confirmation with all important information and your login data so that you can start right away! Have fun and enjoy your learning experience!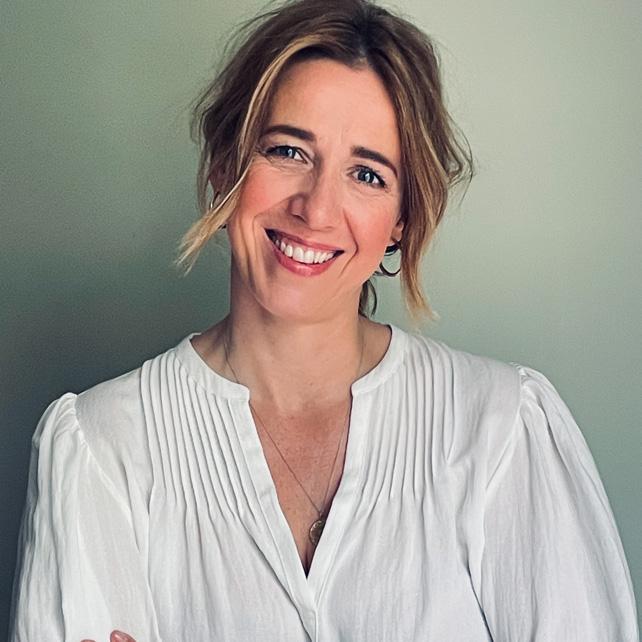 The secret of her success is that Kathrin has a genuine interest in wanting to understand the other person's point of view. This human quality is EMPATHY. In our collaboration, looking back, this was exactly the most important fuel to find back into my self-determination and to be able to tap into my resources. This was a milestone in a phase of total professional disorientation. With Kathrin I succeeded in focusing my attention on the essentials again. Rediscovering the deeper meaning of my actions has made it easier for me to develop goal-oriented self-discipline and to manage my moods. As a result, I regained self-confidence and assertiveness. And suddenly it was there again - my CREATIVITY, which I thought I had lost - and with which I prefer to meet my challenges.
Nicole Wehring – People Lead (Ottogroup)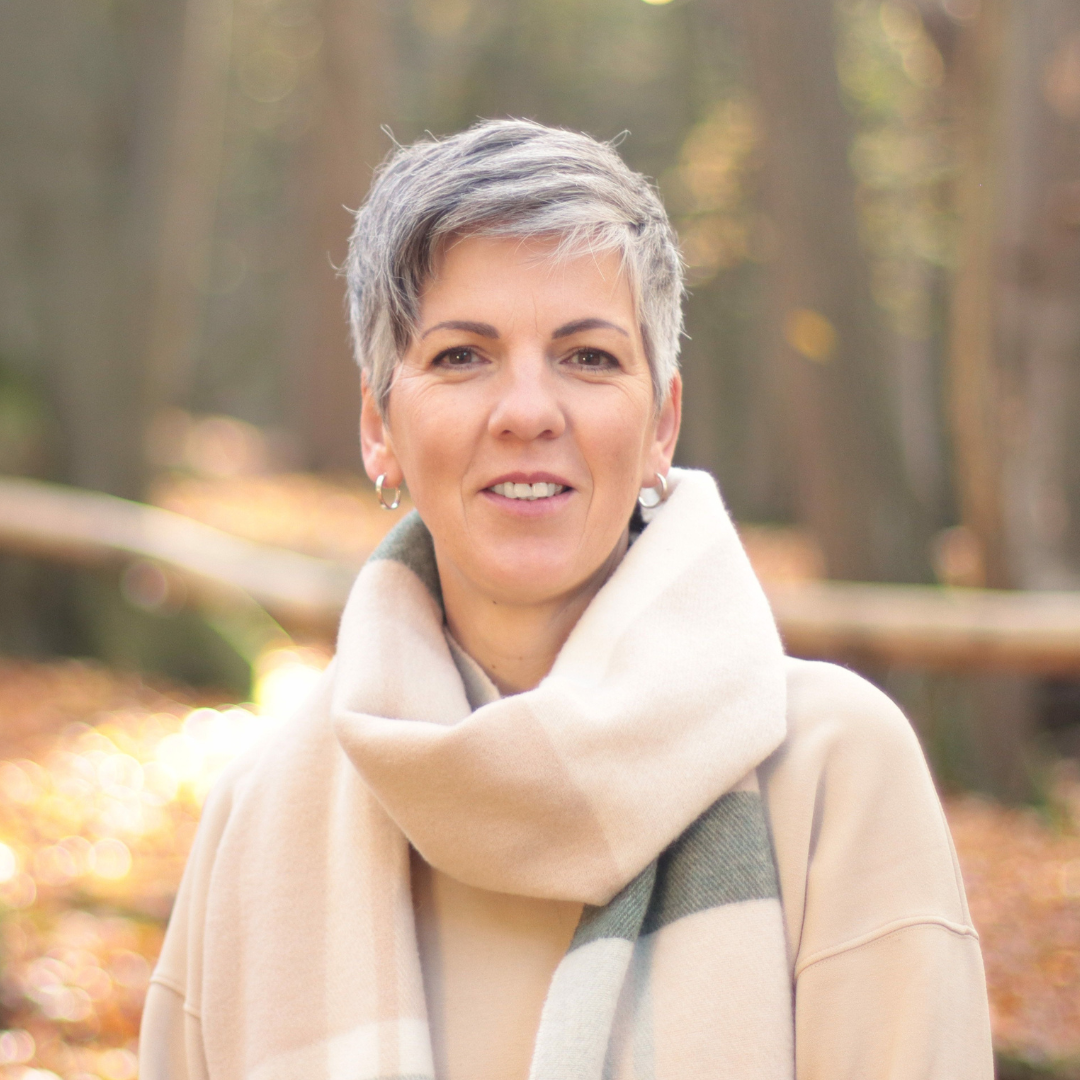 Kathrin's superpower?
Personally tailoring the support needed to each in the way that projects need to be successful.
It was time-critical. It was risky. It was big shoes to fill. And it worked fantastically.
Getting support for an entire workshop session as an audio guide via Messenger is something I haven't experienced before. Any audio book isboring by comparison.
I couldn't have been better prepared. Thank you Kathrin!
Tina Niemann – Nachwuchs-Führungskräfte-Mentorin (Passion for Better Work)
Kathrin's support is an asset for all those who have to master challenging day-to-day business and profound changes at the same time. She understands the operational concerns of change leaders just as well as the complex demands on top management. Here one learns to grasp complex business situations quickly and to outline a path to the future that generates approval and motivation among employees. It explains the mechanisms of action in change, unmasks the true causes of blockages and provides pragmatic help for self-help.
Ulf Weise – Coach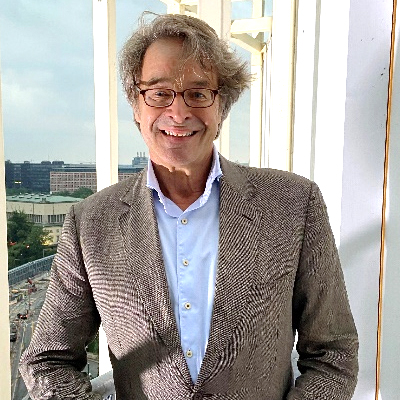 I have fond memories of working with Mrs Schrepfer on joint change projects. I appreciate her ability to convince people and mobilise them for new paths, her pragmatism, her conceptual strength and last but not least her optimistic and positive attitude.
Dr. Harald Diegruber  – Business Coach (Dialog & Sparring)
Drop me a line!
If you have a question or would like to know more about the right service for your specific situation, just drop me a line. I'd be happy to advise you!